Company Profile
---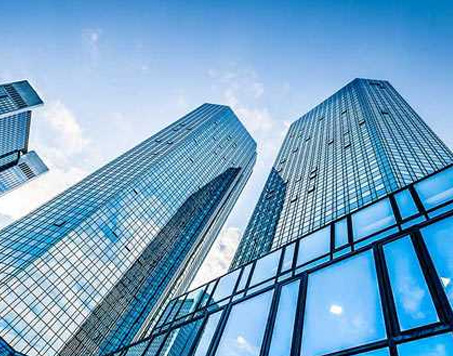 SHUN LING Engineering Company Limited.
"SHUN LING Engineering Company Limited" established in year 1986. We have been steadily and continually developed at the E&M field for over 30 years. We assured that providing high quality of E&M services are our business and make all client's satisfaction.
At the first decade, Hong Kong was our foundation for business. After a strong and rich root was firmly grown, we pioneered our business in China market at 1997. Our first China branch was officially set up in Shenzhen and named "Hua Ning Engineering (Shenzhen) Company Limited".
For the next ten years, there were many new technology, computer knowledge, new creations, environmental protection, energy saving, massive data transfer (internet) were popularized which affecting and improving the living of human being. By absorbing those advantages of these factors, our Beijing office was born in 2005 and her name is "Beijing Bo Da Hua Shun Engineering ConsultancyCompany Limited".
Business Scope
Our firm is providing full range of Electrical & Mechanical engineering solutionsuch as management, estimation, design, procurement, installation and testing & commissioning for the field of commercial and industry. And which includes fitting-out works, HVAC services, electrical service, fire services and plumbing & drainage services.
Besides, some specially trade as clean room (Class 100K), data centre, major customer service centre, production workshop and laboratory are also produced throughout Hong Kong and China area.