E&M system design and installation
Service Introduction
---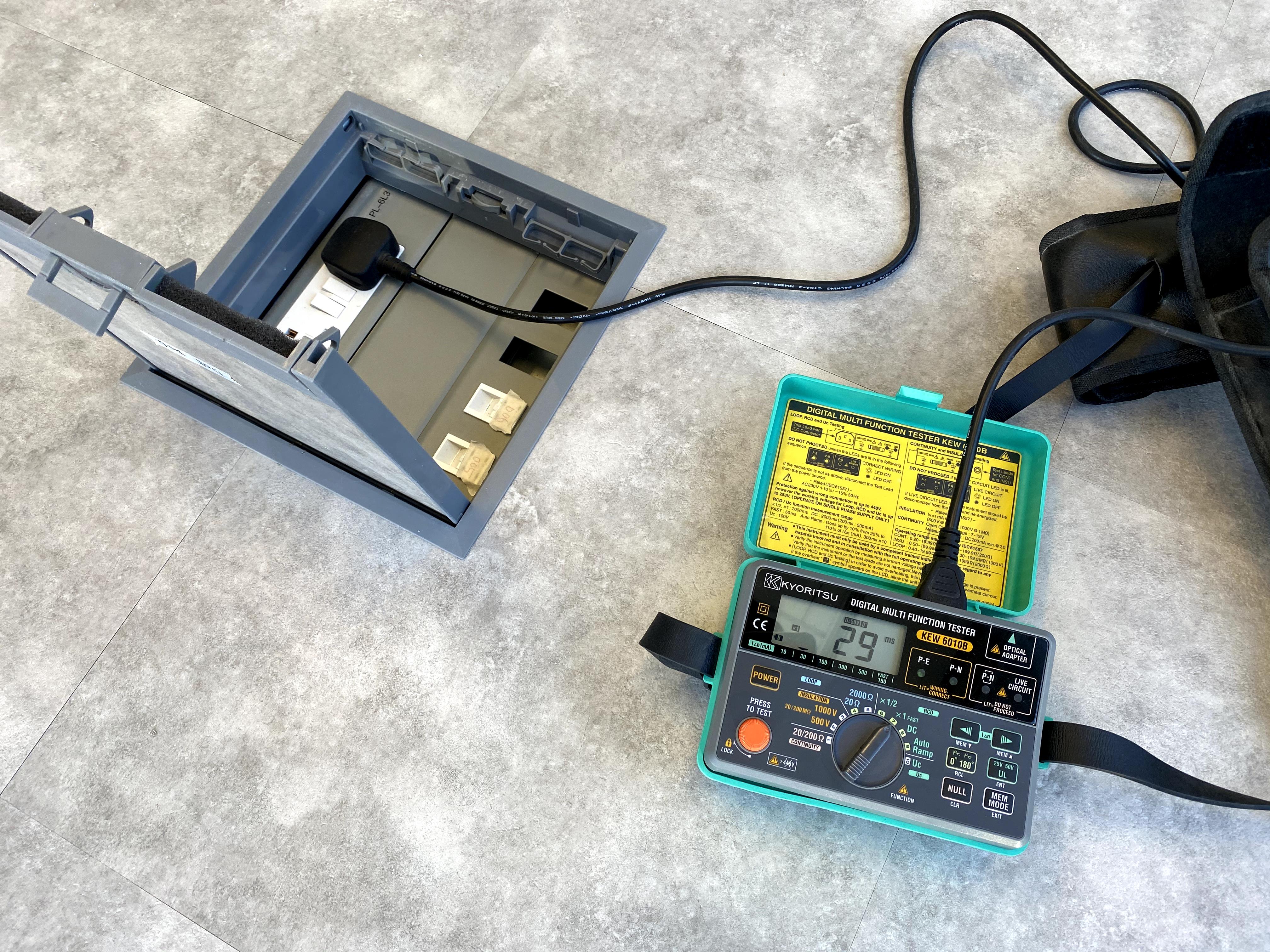 Our services including design, supply, installation and testing & commissioning are offered high quality in all aspect where we execute and complete the works through our highly experienced Engineer and management teams following "ISO9001" accredit processes.

Our offices share a common vendor resources database for the procurement of foreign and local materials.
Converting all advantages, with our professional and proficient project managers who are familiar with and paying utmost attention to quality control, budget management, we can ensure excellent work and prominent standard.

Our company has a proven track record of successfully completed projects and is patronized by many famous companies. Our satisfied clients are solid evidence of our good service.


Main Service Content
---
1. Project planning and decision-making stage:
Participate in the guidance and preparation of project proposals. Feasibility study reports, etc., provide reasonable suggestions for each plan of the proposed project. Economic analysis and special recommendations;

2. Scheme design stage:
Screening and evaluating design schemes using technical economic clearing methods, and providing optimization and improvement suggestions to the design schemes from the perspective of technical economic clearing, and forming objective investment estimates, budget estimates and other economic clearing indicators;

3. Construction preparation stage:
Strictly urge the design institute to complete the construction design work and supervise the quality of its design results; assist the owner to complete the preparation of the list and budget, and strictly abide by the investment quota benchmark; in the project bidding work, assist the owner to complete or manage the relevant bidding agency (such as The owner separately entrusts the agency) to prepare the bidding documents, formulate the contract terms, prepare the verification bid, and assist the owner to select the contractor through open bidding or other forms of procurement;

4. In the project implementation stage:
Fully exercise management functions, manage the construction general contracting units and professional subcontracting units, supervision units, material and equipment suppliers participating in the construction, and comprehensively manage the important indicators of project quality, progress, investment, safety and civilization;


5. Acceptance evaluation stage:
On behalf of the client (owner), presided over the completion inspection of the project, urged the construction unit to settle the project, and made the corresponding post-evaluation work; continue to exercise management functions during the project defect liability period, and promptly request construction for quality problems that occurred during the defect liability period Units handle it to ensure the smooth use of the project.