Project Construction Management
Service Introduction
---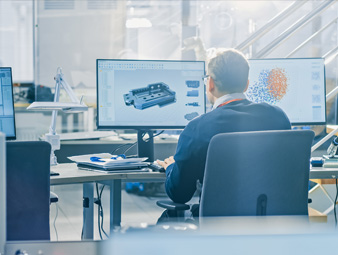 Our firm is providing full range of Electrical & Mechanical engineering solution for the field of commercial and industry. Besides, some specially trade as clean room, data/computer centre, call centre, production workshop and laboratory are also produced throughout Hong Kong and China area.
Our services including supply, installation and testing & commissioning are offered high quality in all aspect where we execute and complete the works through our project manager, experienced Engineer and management teams following "ISO9001" accredit processes.
Our offices share a common vendor resources database for the procurement of foreign and local materials.